"Darren is awesome...learned so much. Best course I have taken in the industry."
— Brendan Such, Biologist, Cochrane, Alberta
Great course! Two very knowledgeable instructors, with loads of excellent examples and lessons.
-Jennifer Johnson, Biologist, Vancouver, BC
This course was exceptionally valuable, and highly recommended for anyone considering eDNA projects. Jared is a talented, passionate biologist with an uncanny knack for teaching and engaging. One of the best professional development course I've taken.
- Cayla Naumann, Biologist
"Amazing course and instructors. Really learned valuable skills to work in this field. I strongly recommend attending this course."
— Kevin Alec, Environmental Technician, Lillooet, B.C.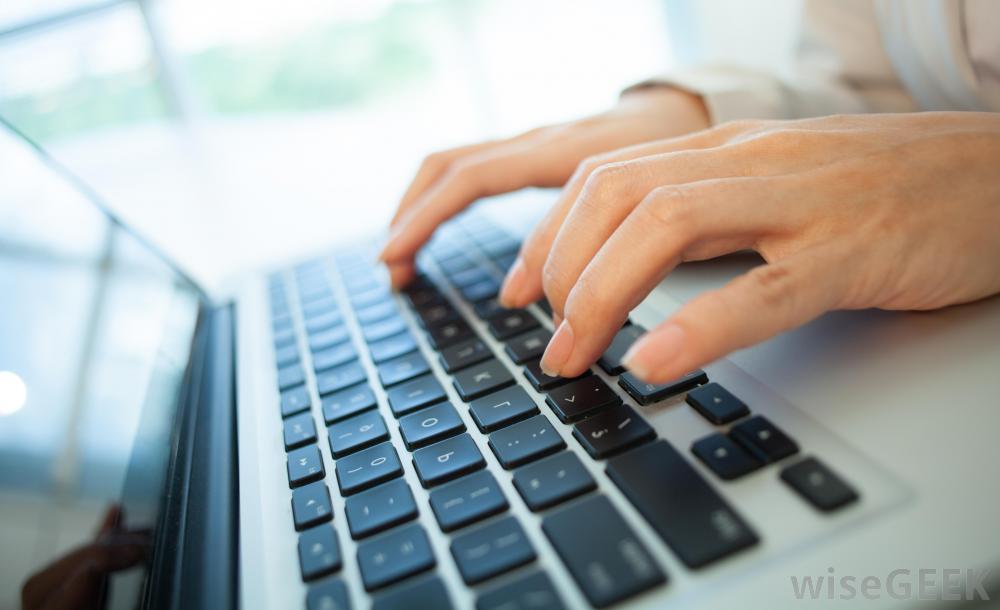 My writing has improved tenfold since taking the course, as well as my confidence. My supervisor and I have both noticed it - whether it is an email, summary letter, or full report, the flow is better and everything reads easier.
— Rachel Cullen, Biologist, Cochrane Alberta
"Morgan is an awesome instructor, and very helpful at all times. I truly enjoyed this course, and Morgan made it that much more interesting."
— Staci Badine, Environmental Monitor, Fort Nelson, BC
"This was my favorite course I have ever taken. I was extremely engaged and interested in the subject and the instructor was so fantastic."
— Darcie Powell, Biologist, Fort St John, B.C.
I would highly recommend this course. The instructor has a wealth of knowledge and experience that he shares. The excellent field training is going to really help me during my field work!
— Alyson Fretz, Biologist, Vancouver, B.C.
"Amazing course and instructor! The heavy field component allows students to dive into the material and thoroughly understand the content."
— Larissa Chin, DFO Biologist, Vancouver, B.C.
Strongly recommend this course and instructor!
— Kirk Miller, Wildlife Ecologist, Prince George BC
"Al McNeil was fantastic! knowledgeable, helpful and enthusiastic. Course exceeded my expectations."
— Noel Soogrim, Toronto, Ontario
Amazing program and instructors. Thank you very much to both instructors for a wonderful job - well done!
-Joelene Brown, Gitga'at First Nation, Prince Rupert, B.C.
"Excellent program. Learning from NRTG instructors was an amazing experience."
— Sheri Reece, Environmental Technician, Hartley Bay, B.C.
"Strongly recommend Morgan as an instructor!. Morgan is crystal clear as an instructor, and I really benefited from his knowledge."
— Tina Bailie, Environmental Monitor, Fort Nelson, BC
"The quality of this course and instruction was exactly what our company was looking for."
— Lanny Amos, Biologist, Elkford, B.C.
"Eric was a great instructor; very knowledgeable, helpful, respectful, and passionate about course content. Field component was very valuable, and brought together the whole course."
— Dylan Begin, Biologist, Cranbrook, B.C.
"Darren was simply put the best instructor one could ask for on this topic. An informative, fun and incredibly relevant course."
— Nadin Boegelsack, Biologist, Calgary, Alberta
Wonderful 'hands on' learning! Kyle was an excellent instructor, and ensured everyone maximized their learning and enjoyment. These are valuable skills that will help advance my career.
-Leigh Anne White, Fisheries Technician, Port Alberni, B.C.
This course was professionally conducted and provided training specific to the needs of our organization. Excellent instructors and course content.
-Natasha Lukey, Environmental Technician, Merritt, B.C.
"One of the most fun, educational courses I have completed. Wonderful instructor. Don't change anything!"
— Dani McIntosh, Parks Canada Biologist, Banff, Alberta
"What I liked most about the course was how applicable the material was, with enough theory and excellent field guidance. Great course."
— Sarah Huff, CCI Solutions, Saskatoon, SK
Excellent training program and instructors. Really enjoyed and appreciated the extensive practical training and learning to do tasks from professional instructors who were amazing.
-Terry McRae, Environmental Technician, Merritt, B.C.
Really well constructed course - very thorough and practical. Instructors were very knowledgeable. Highly recommended.
-Rod Cahoose, Environmental Technician, Williams Lake, B.C.
Thank you for an excellent course! Really practical, hands on course. I learned a lot and look forward to putting these new skills into use.
— Madalena Pinto, Vegetation Ecologist, Slave Lake, Alberta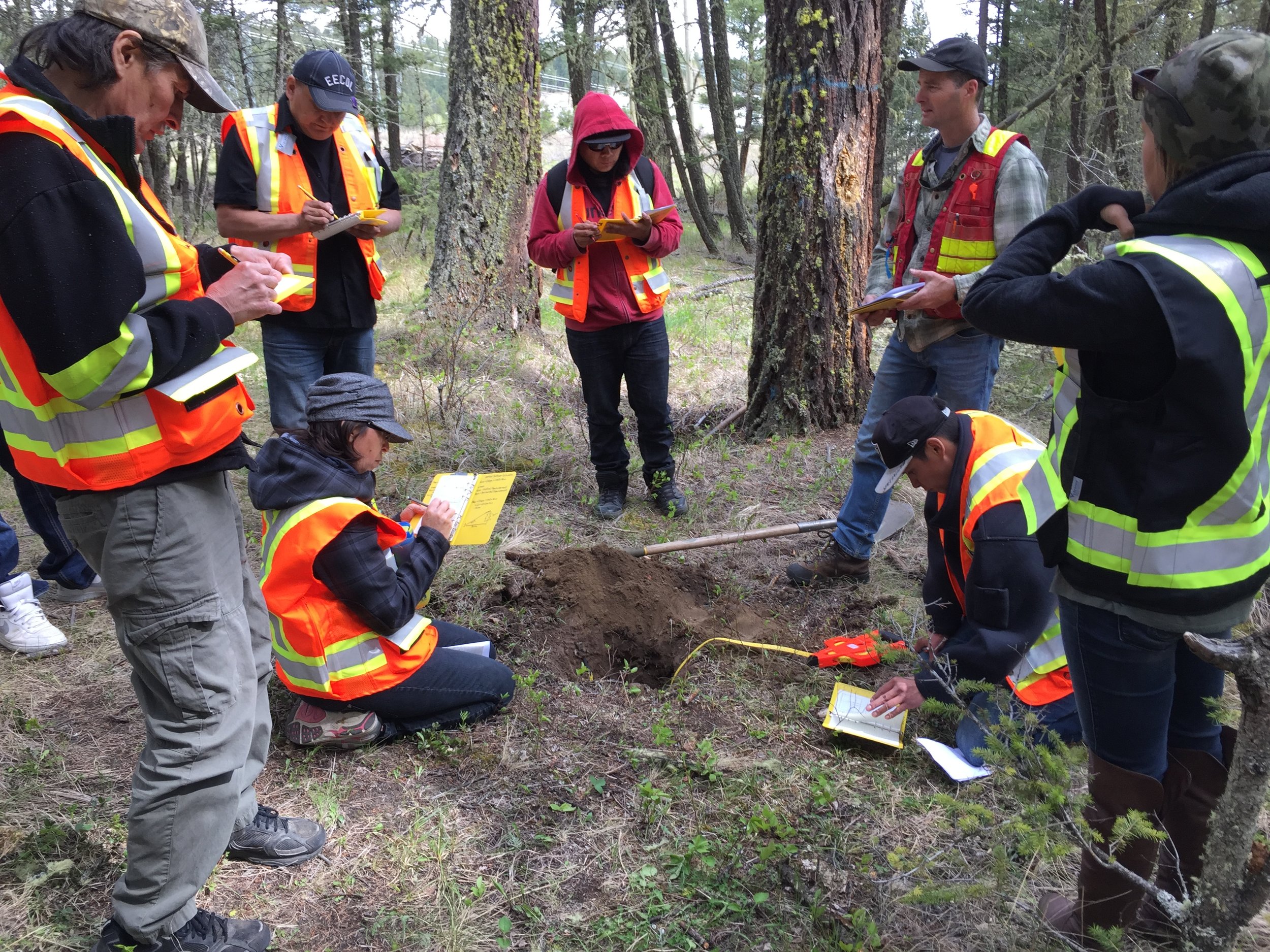 The EFS program was excellent!. Awesome instructors too. We learned so much...I can't wait to apply these new skills in my position.
-Ed Charters, Gitga'at First Nation, Hartley Bay, B.C.
Nanette is passionate about ecology and teaching others about plants. She was a fabulous instructor!
— Jenna Tabata, Biologist, Vancouver BC
Course content was excellent. Darren was an incredible instructor and was very effective at creating situations where these techniques would be used.
— Mike Hunka, Biologist, Edmonton, Alberta
Fabulous course! loads of great information and very nice and patient instructor.
-Kirsten Jorgensen, DFO Biologist, Vancouver, B.C.
Fantastic course; clear, concise, fun, and informative. Great learning environment.
-Nick de Brouwer, Biologist, Harrison Hot Springs, B.C.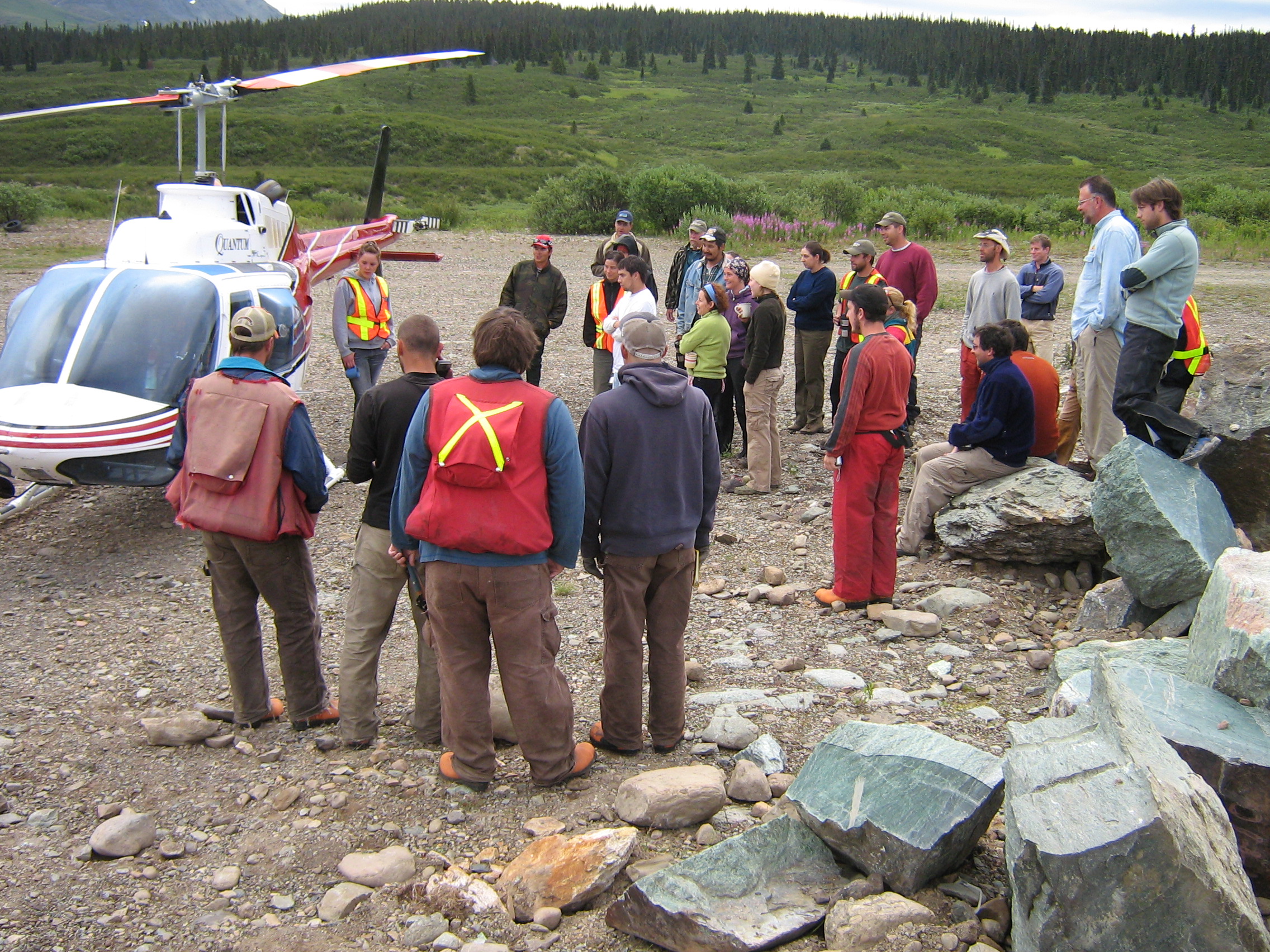 "Great instructor! Morgan engaged me and increased my interest in this field."
— Bryden Ashdown, Environmental Monitor, Fort Nelson, BC
The wealth of knowledge and experience of the instructors is really quite impressive! Very informative course!
-Tanya Katamay-Smith, Environmental Supervisor, Vancouver, BC
Really liked the general knowledge of the instructors and their real-world knowledge and examples of what works and lessons learned. Great course!
-Lindsay Knezevich, DFO Biologist, Vancouver, BC
I wanted to drop you a quick note to say that the eDNA course was fantastic! Jared is a wealth of information and experience.
- Sarah Hechtenthal, Biologist
"This course exceeded my expectations. By far the most informative and engaging course I have taken. Amazing instructor and course!"
— Stacy Boczulak, Biologist, Burnaby, B.C.
"Darren's level of experience is obvious and his professionalism as an instructor is top-notch. Amazing course."
— Michael Richard, Biologist, Burnaby, B.C.
"Instructor was extremely knowledgeable, pleasant, and made the class fun and interesting. Excellent course for anyone interested in a career in fisheries management."
— Scott Bazinet, Biologist, Lethbridge, Alberta
"I learned a great deal about the most effective and appropriate methods to capture fish. A really excellent course and the instructor Eric was awesome."
— Jens Uwe Spremberg, Biologist, Nanaimo, B.C.